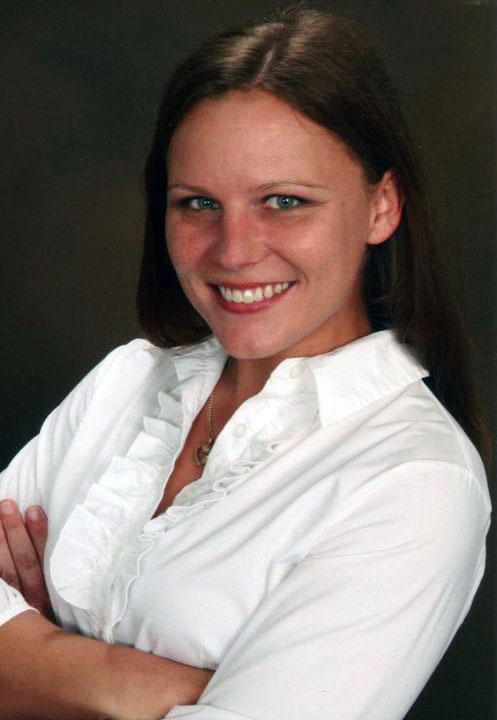 Aly has been a licensed massage therapist since 2006. Her passion for health and wellness led her to massage training at the High Tech Institute of Technology. In addition, she obtained her certification as an Herbalist from the Florida School of Holistic Living.
Aly also danced with the Starlet Knights at UCF for five years. She has been NASM certified, and has taught classes such as Pilates, Silver Sneakers, and BodyStep over the years. Her background in dance, personal training, and group exercise instruction lend to her massage techniques, providing you with a flowing and therapeutic treatment.
During every treatment session, Aly focuses on individualized care, tailoring her sessions to meet the specific needs of each client. Aly measures the clients' range of motion and analyzes their posture. She designs Corrective Activities Routines to help undo the effects of repetitive movements, and teaches proper form and body mechanics.