At ADMT, we understand the importance of consistency. We want you to be able to work out at home as well as with us at the office. Below are links to ADMT-affiliated sites so you can begin to train at home and sustain your well-being in between appointments.

ADMT offers a variety of essential oils. You can order dirctly from ADMT's DoTerra website, and it will be shipped directly to your home.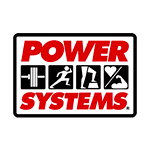 Visit this website to order elastic bands, exercise balls, and other training products. You can order directly from that link, and it will be shipped to your home.